Revlon Full Jaw Cuticle Nippers 38210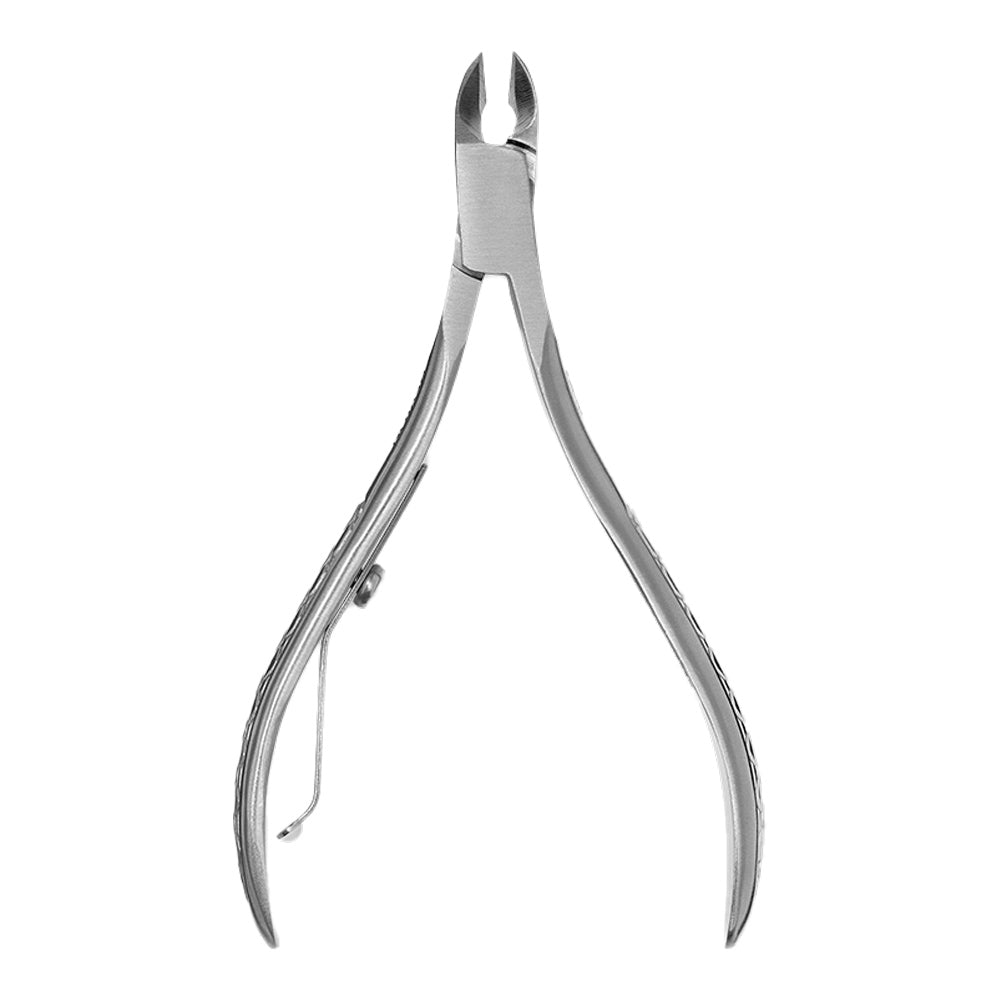 Keep your nails looking neat with our Full Jaw Cuticle Nipper, which cleanly cuts away excess cuticles and eradicates hangnails.
Quick Facts
Precision-crafted blades trim excess cuticles and hangnails safely
Designed with a spring for a clean cut without pulling or tugging, every time
The full jaw on this cuticle cutter covers a large area
Disclaimer - All reasonable efforts have been made to ensure that ingredient listings, product images and other information for products displayed on this website are up to date, accurate and complete. Product images are intended as a guide only and are not intended to provide a perfect match to the actual product colour. It is recommended that you view and test products that you are unfamiliar with in person in one of our stores and not attempt to colour match off the screen. Please refer to the ingredients list on your product package for the most up to date list of ingredients to ensure it is suitable for your personal use.
• Always file nails in one direction to help prevent splitting