Revlon Skin Reviving Roller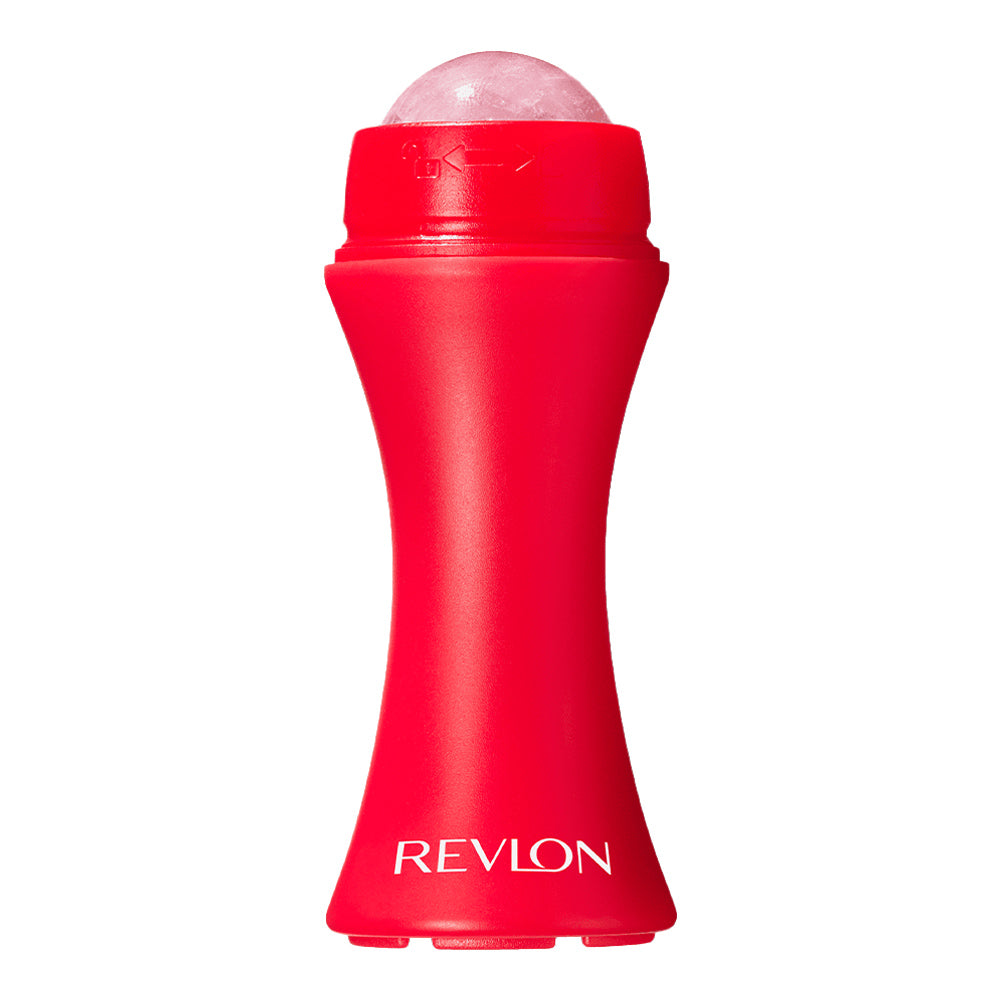 Revive your skin with real rose quartz. Revlon Skin Reviving Roller instantly depuffs, cools, and revives skin. Use it when applying serums and moisturisers as part of your daily skincare routine or take it on the go!
This compact roller is portable and is great for an instant skin pick-me-up, anytime, anywhere. This roller is also suitable for sensitive skin.

Benefits
3-in-1: Instantly depuffs, cools, and revives skin
Made from real rose quartz

Works well with applying serums and creams

Good for sensitive skin
Reusable and easy to wash
Perfect to take on the go! Great for an instant skin pick-me-up, anytime, anywhere
Disclaimer - All reasonable efforts have been made to ensure that ingredient listings, product images and other information for products displayed on this website are up to date, accurate and complete. Product images are intended as a guide only and are not intended to provide a perfect match to the actual product colour. It is recommended that you view and test products that you are unfamiliar with in person in one of our stores and not attempt to colour match off the screen. Please refer to the ingredients list on your product package for the most up to date list of ingredients to ensure it is suitable for your personal use.
• Remove cap and gently roll rose quartz stone under eyes, along T-Zone, forehead, and any other area on the face where reviving and depuffing is desired
• To clean:
o Twist ring clockwise to unlock and remove rose quartz stone >Wash with warm water and gentle soap
o Rinse and allow to air dry overnight
o When stone is dry, replace stone and ring. Twist to lock in place