Bluesky Tool Bag with Tools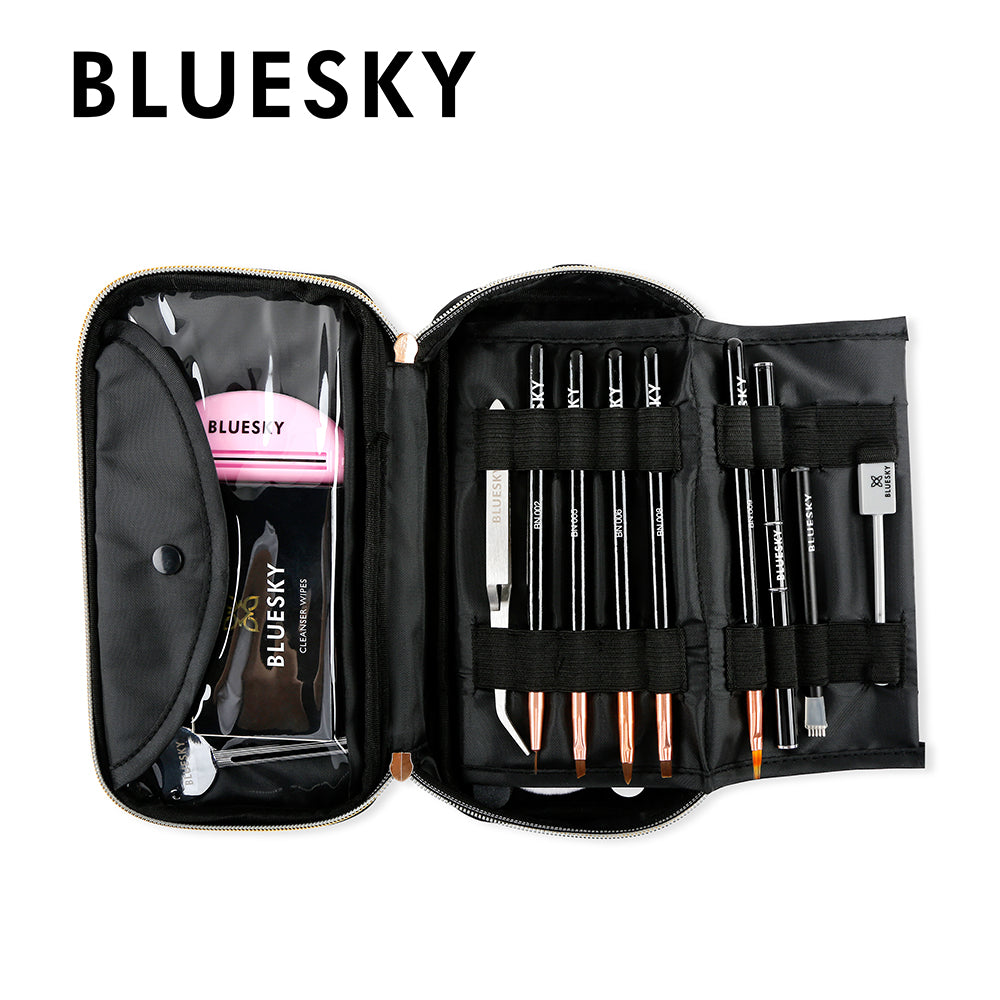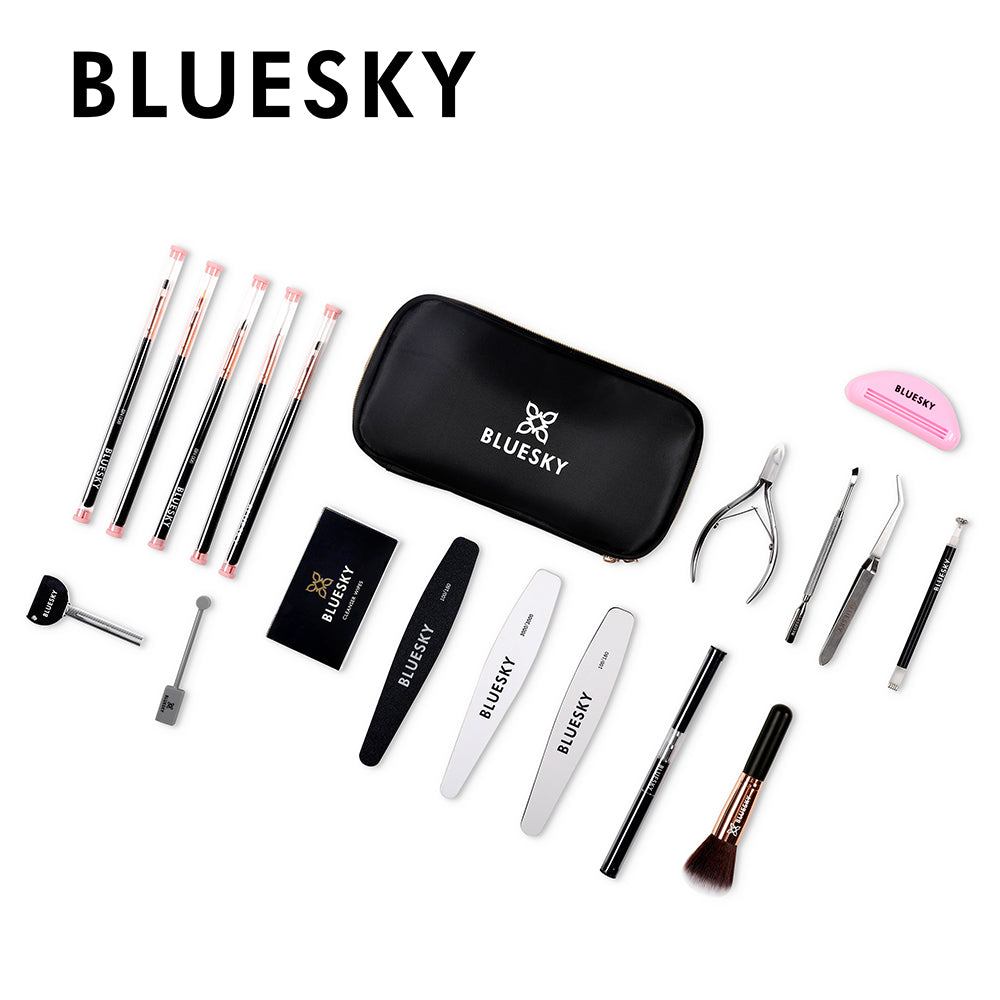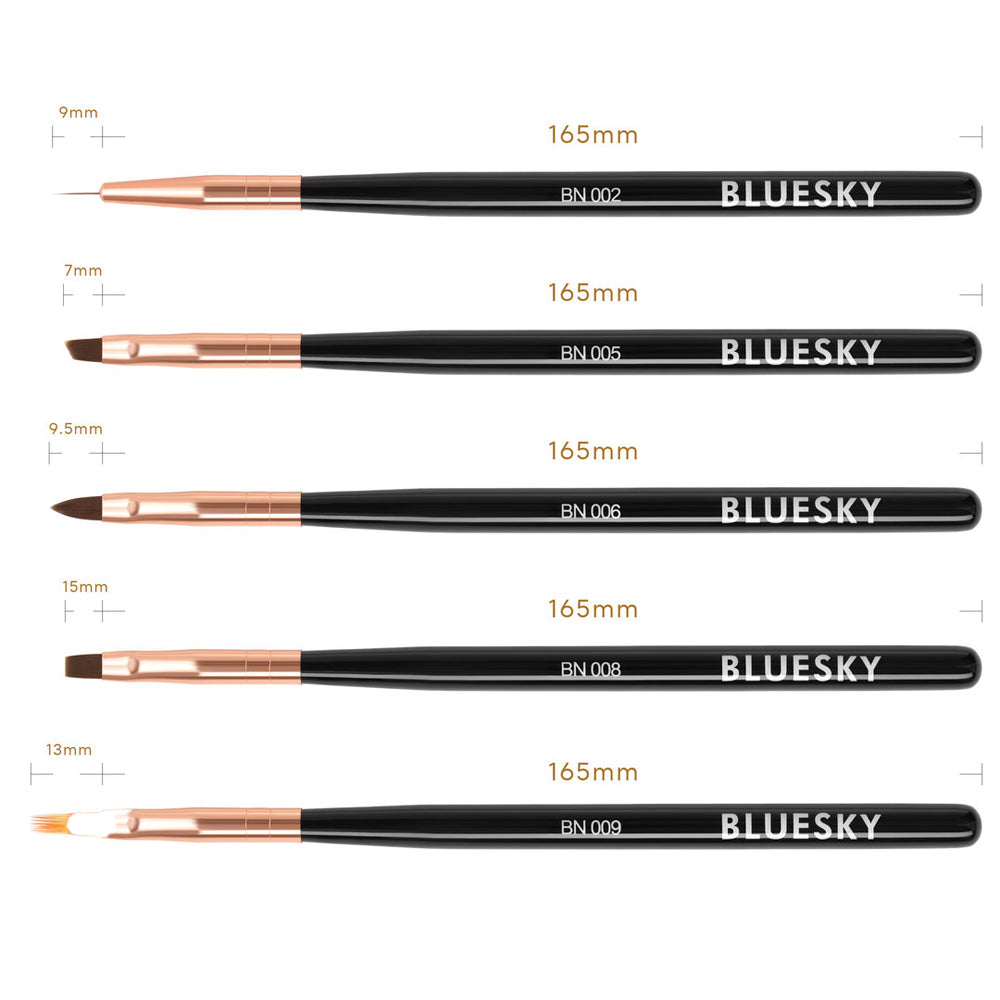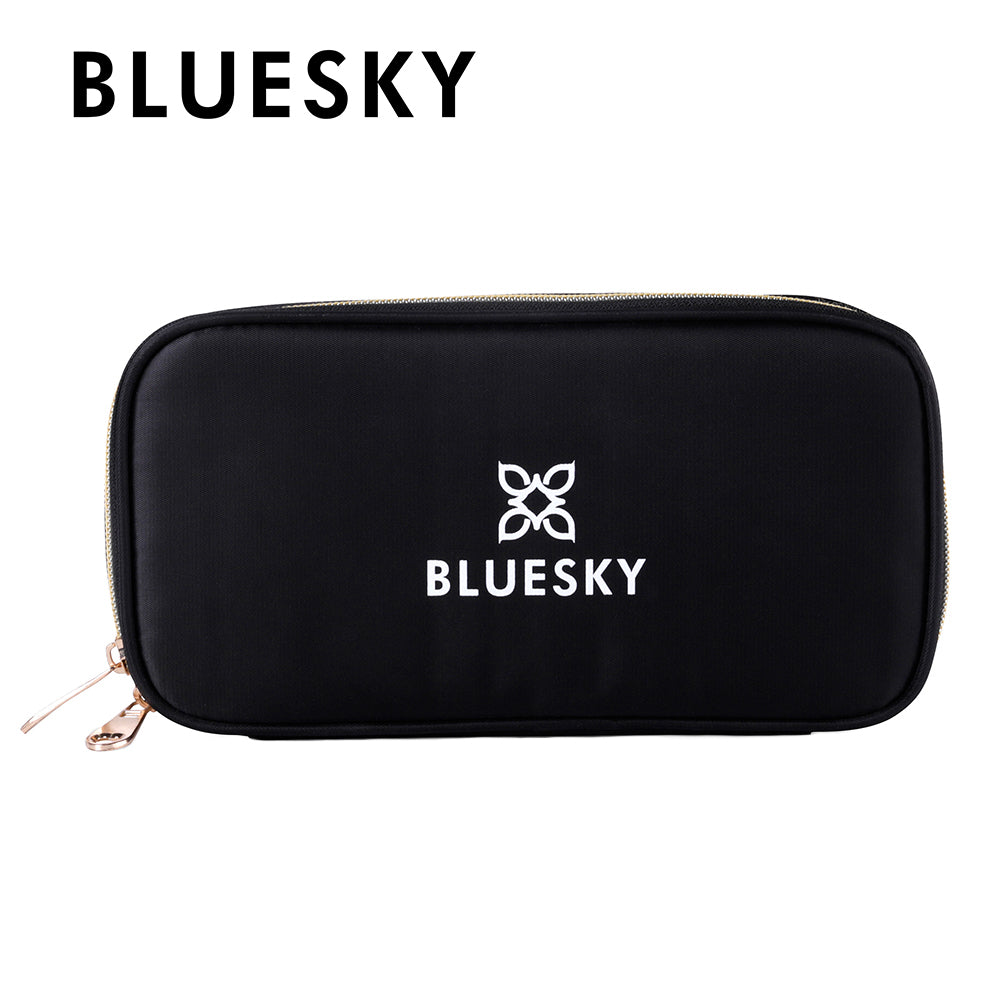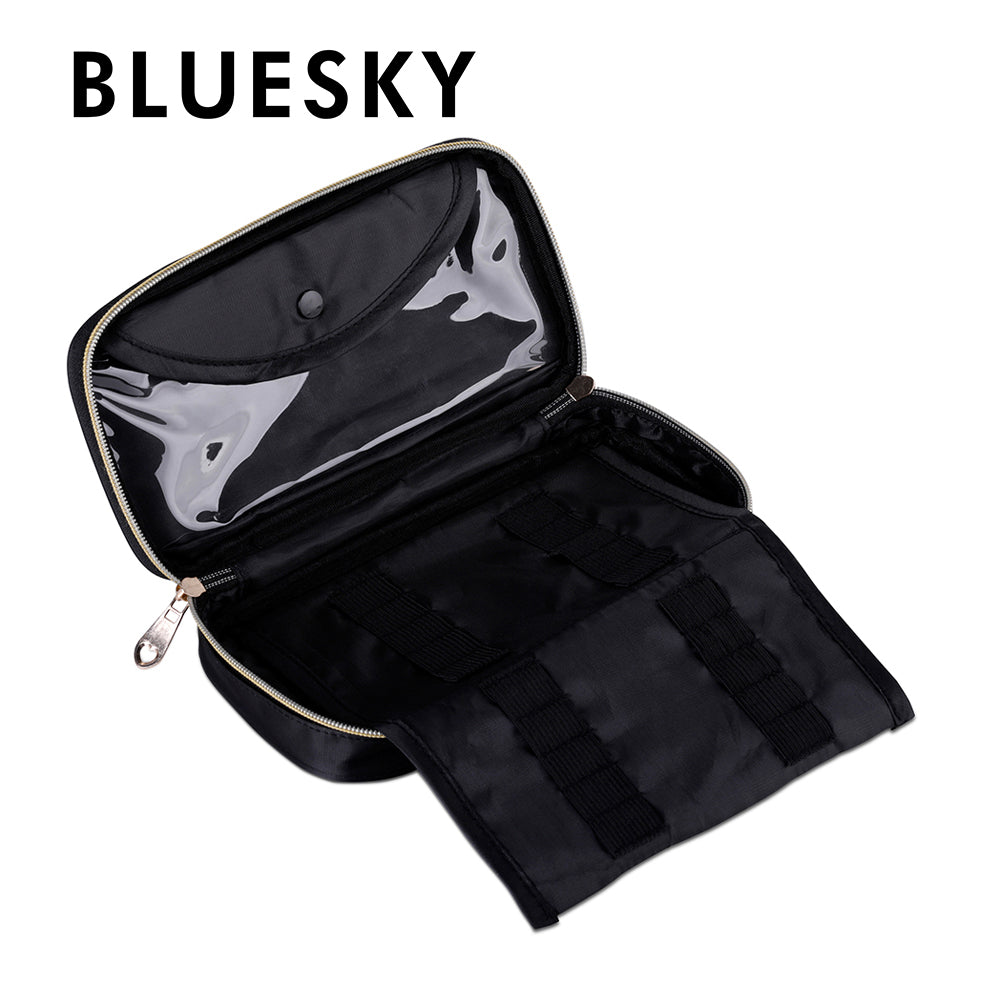 A must have tool kit with all essential applicators required by a professional nail master.
Bluesky tool bag dimensions 23cm x 12cm x 4.5cm
Kit contains:
1 x Bluesky Tool bag
1 x Bluesky Dust Brush
1 x Bluesky Nail Art Brush set (5pc)
BN002 – Fine tip for intricate nail art designs
BN005 – Angled brush used for tapering points, blending and great for applying loose glitter


BN006 – Pointed tip great for nail art and using for any clean-ups

BN008 – Tapered for precise application


BN009 – Thinner bristles perfect for ombre and fading
1 x Bluesky Shaping Tweezers
1 x Bluesky Cuticle Pusher
1 x Bluesky Cuticle Nipper
1 x Bluesky Metal Tube Squeezer
1 x Bluesky Two-Sided Pen
1 x Bluesky Cat Eye Square Magnet
1 x Bluesky Cat Eye Flower/Stripe Magnet
1 x Bluesky Black Rhombus File 100/180
1 x Bluesky White Rombus File 100/180
1 x Bluesky Shiner File 3000/3000
1 x Box of 20 Bluesky cleanser wipes
Disclaimer - All reasonable efforts have been made to ensure that ingredient listings, product images and other information for products displayed on this website are up to date, accurate and complete. Product images are intended as a guide only and are not intended to provide a perfect match to the actual product colour. It is recommended that you view and test products that you are unfamiliar with in person in one of our stores and not attempt to colour match off the screen. Please refer to the ingredients list on your product package for the most up to date list of ingredients to ensure it is suitable for your personal use.